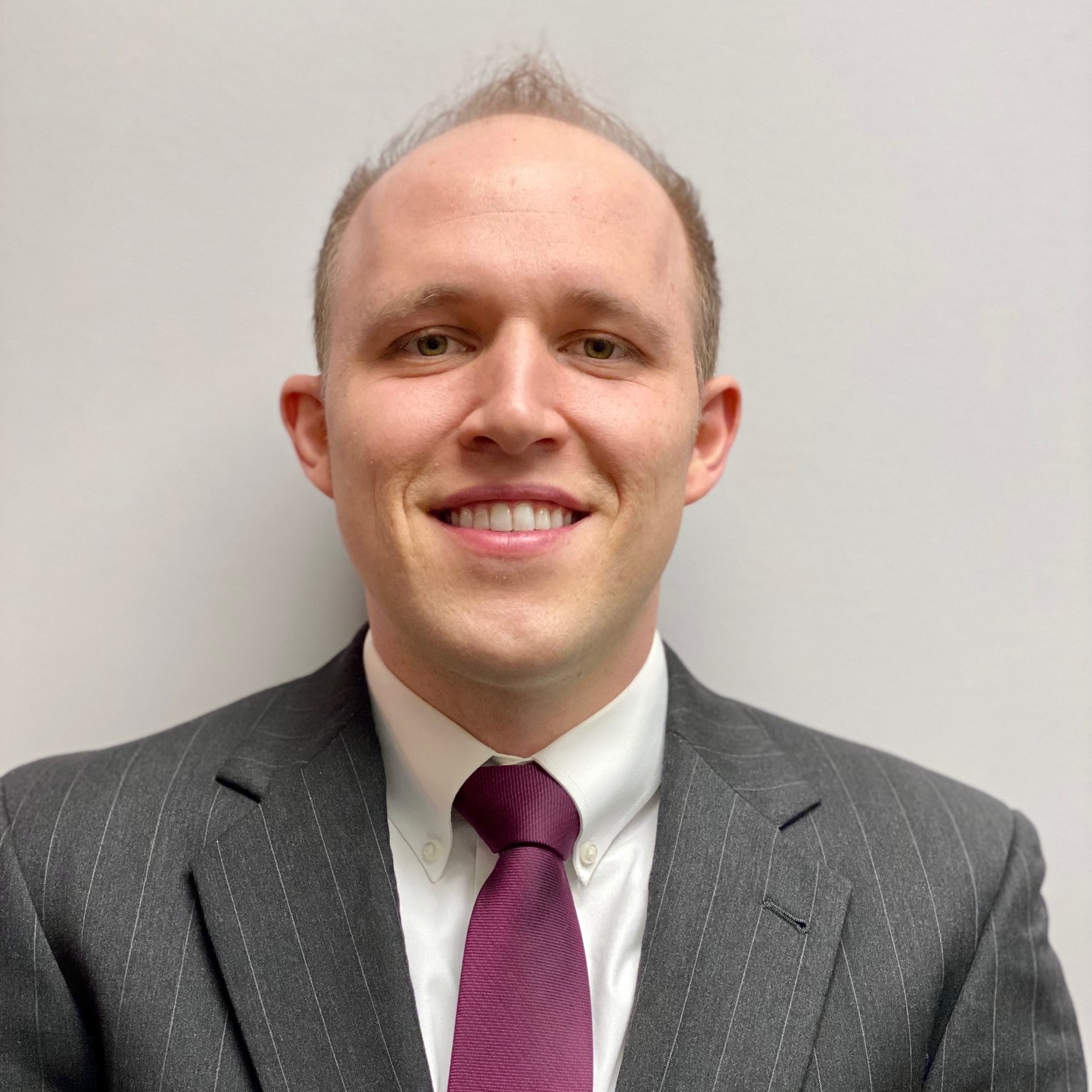 Phone: (804) 343-3222
Email: htisdale@leadingedgelaw.com

---
Harry is a graduate of the University of Virginia, having completed his bachelor's degree in religious studies with distinction in 2016. He attended the University of Richmond School of Law on a Full Tuition Merit Scholarship and graduated magna cum laude in 2021. At graduation, he was awarded the Faculty Award for Excellence in the Field of Intellectual Property.
Prior to joining LELG as an associate, he interned at the firm for a year while completing his law degree. After graduating from law school and passing the Virginia Bar Exam, he rejoined LELG full-time. Throughout his time at LELG, he has gained extensive experience protecting brands through LELG's trademark monitoring-and-policing services as well as through its trademark clearance services.
Along with his work in trademark law, he also has experience in copyright law, having conducted research for various copyright matters in addition to having filed multiple copyright registrations with the U.S. Copyright Office.
On top of his legal work, Harry assists John with his monthly column by investigating sophisticated topics in the realm of intellectual property, technology, and related fields. Harry also stays up to date in these subjects through membership in the Greater Richmond Intellectual Property Law Association.