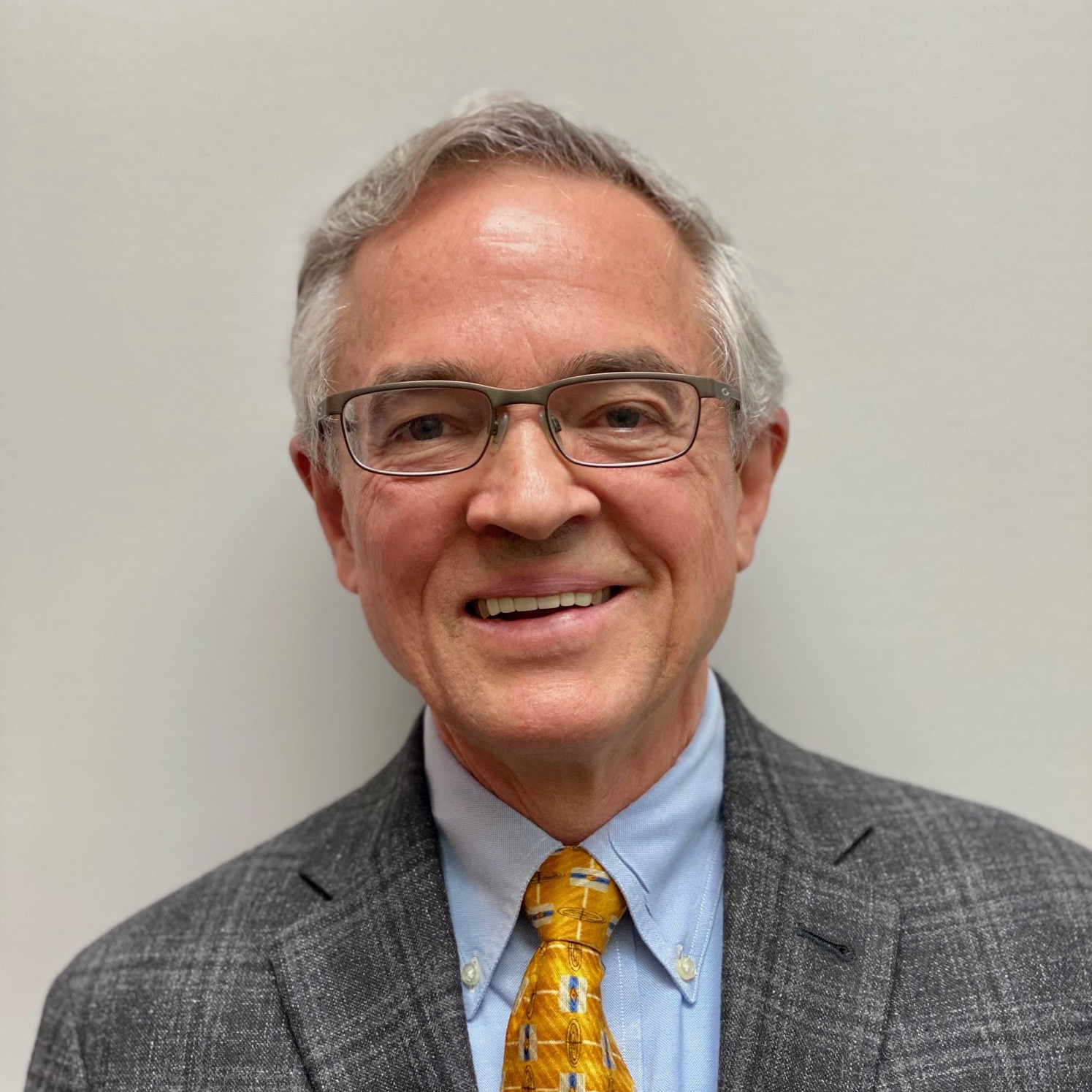 Phone: (804) 343-3227
Email:
idt@leadingedgelaw.com

ABOUT IAN
Ian Titley has extensive intellectual property practice in the areas of trademark, copyright, trade secrets, and licensing. He is rated an "AV" lawyer by Martindale-Hubbell, its highest rating for lawyers.*
Ian is frequently listed in publications that recommend attorneys based on peer reviews, such as Virginia Business's Legal Elite, Best Lawyers in America, and Super Lawyers.
He is a past chair of the Virginia Bar Association's Intellectual Property Section and a past member of the Virginia State Bar Intellectual Property Section Board of Governors.
Ian represents clients who have trademark, copyright, domain name, or other technology/intellectual property assets or legal issues. The diversity of industries and clients keeps his practice interesting. Representative clients include national and international food manufacturers, Internet businesses, healthcare providers, software companies, insurance companies, firearms and hunting equipment businesses, green industry companies, business consultants, national fraternities, pet industry companies, restaurants, independent inventors, and service providers.
Many of Ian's clients are referrals from other lawyers who need assistance with intellectual property matters, and some clients are lawyers. Many clients are also referred by advertising and public relations firms, whom Ian also frequently represents.
ADJUNCT PROFESSOR
Ian has served as an adjunct professor at The University of Richmond T. C. Williams School of Law teaching a course on intellectual property licensing.
EDUCATION
Pennsylvania State University, B.S. in Business Logistics
George Mason University School of Law, J.D. (graduated with distinction)
PROFESSIONAL AFFILIATIONS
Virginia State Bar Intellectual Property Section Board of Governors (1994–1995)
Virginia Bar Association Intellectual Property Section Chair (2009), Board of Governors (2001–2009)
Co-Chair of the committee that revised Virginia's trademark law (1997–1998)
Founding President Greater Richmond Intellectual Property Law Association (1996–1997)
SPEAKING ENGAGEMENTS/SEMINARS
Law & the Arts: Protecting Your Brand: The Basics of Trademark Law. February, 2013
Left Brian Advice for Right Brain Professionals "Copyright 101" October, 2012
Law & the Arts: Copyrights 101 May, 2012
FDA Overturns 750 Years of Trademark Law, Smoke Shop, April, 2010
Negotiating, Licensing, and Software Contract Terms and Conditions, Virginia Commonwealth University, Annually since 2008.
Trademark Registration Practice, Liberty University, February 2008.